I spent a lot of time analyzing reports for groups to determine how well their billing is being performed. Sometimes you get cases where it is obvious that there are serious issues. More times than not, however; you get a situation where things look average to above average. What are these people supposed to do? This is one of those cases.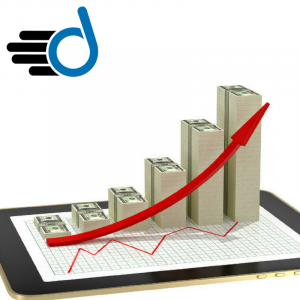 A group approached Dexios about a year and a half ago to do some billing process analysis. Their current billing company had outsourced most of their processes to India—they weren't happy with the trending of their metrics, errors and omissions as well as the lack of customer service.
By the numbers, things looked pretty good. This hospital-based group had a Net Collection Percentage of 89% which is respectable and above national averages. The Days in AR was 29 Days which is great. Their patient mix was good making me think that some money was being left on the table but how can you really know definitively to make a recommendation for a change? In this case, I may be reticent to recommend a change unless there were mitigating factors.
Luckily for us, we didn't have to make a recommendation to change or not to change as an outside consultant made the call for them. They chose us to perform their billing processes.
We just passed the one year anniversary of billing for this client. We're pleased to report that we decreased Days in AR from 29 Days to 25 Days. The Net Collection Percentage was 89% and is now averaging 98%. For our client, this translates to $528,600 in additional revenue per year.
Being "above average" sounds great, but it is better to strive for excellence rather than settling for a little north of so-so. In this case, the payoff for changing billing companies was substantial. Are you settling for so-so?
To learn more about the true cost of radiology billing, or for information on our services, contact Dexios today.
---